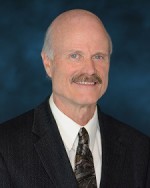 by
lgray_3...

You can! Consult with a qualified and competent VA Broker or mortgage bankerwho does loans in Georgia! I am licensed to do loans only in CA.
Jul 28th 2014
Today's
Rates:
Searching Today's Rates...


by
DaveMet...

Yes, by all means. The extra income will help your debt ratio.
Jul 28th 2014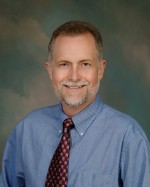 by
PhilDu

You sure can, I can help - Pdumouchel@primelending.com or 843-619-6025. PrimeLending is a national residential mortgage lender based in Dallas owned by a nearly $10B Texas bank. Nationally in 2012 and 2013 we were #4 for purchase transactions (as determined by MarketTrac(c) for Jan-Dec 2012 & 2013). Offering mortgage options including both conventional (conforming & jumbo) and government loans FHA, VA & USDA.
Jul 28th 2014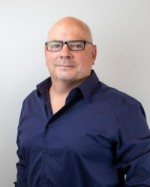 by
jburke

Hi Aniya4k, Thank you for your service. Yes you can & the VA guidelines will actually allow us to count the rental income to help you qualify. Please feel free to contact me for more information or help. John Burke | Senior Mortgage | Great Plains National Bank | http://www.valoansdoneright.com | (877)228-9069 | Lending in ALL 50 states |
Jul 29th 2014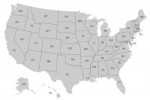 by
nationw...

Yes you can! Let's discuss your VA loan scenario in more detail. Contact me at 800 315 8803. My name is Jamie and I am a proud vet that has been offering VA loans since 1989. I am happy to answer your mortgage questions, 7 days a week and review your loan scenario. Until then, I look forward to hearing from you. Jamie Lynne - Lending Nationwide Since 1989 - jamie@bartprequalifies.com - www.bartprequalifies.com
Aug 1st 2014