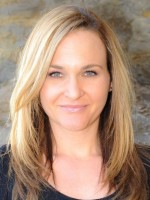 by
Maureen...

You need a heat source, but you are not required to have a cooling source. I'd be more than happy to help you further if you need. Maureen- Maureen@MaureenMartin.com
Sep 11th 2014
Today's
Rates:
Searching Today's Rates...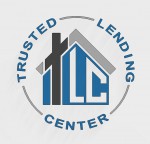 by
William...

Yes.. FHA does not require you have cooling, only heating.. There are other things that FHA does look for, primarily that the project is FHA approved and is on HUD's list of qualified condominium projects. If it isn't, you wont get FHA financing on it.. I'm a Broker here in Scottsdale AZ and I only lend in Arizona. If you or someone you know is looking for financing options, feel free to contact me or pass along my information. William J. Acres, Lender411's number ONE lender in Arizona. 480-287-5714 WilliamAcres.com
Sep 11th 2014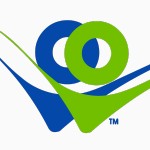 by
broker246

Many older homes do not have central air, so as long as you fulfill the other requirements you could qualify for a FHA Loan. Also if the home is in need of repair, you may also want to consider the FHA 203k loan or the Fannie Mae HomeStyle Loan, which provide financing to buy the property and to remodel it in one loan. If you have any questions or need more information, please contact me.
Sep 11th 2014