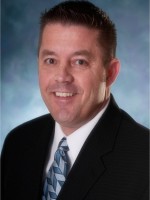 by
msilkw_...

The yield spread premium is how the lender is getting paid and disclosed to you in the event you are using a Mortgage Broker rather than a Mortgage Banker or Bank. You do not pay this - it is paid by the Loan investor to the Mortgage Broker.
May 5th 2014
Today's
Rates:
Searching Today's Rates...


by
jeffyou...

it is fee that is paid to broker from the end lender and is not charged to you.
May 5th 2014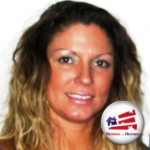 by
Michell...

It is typically what the lender pays a broker for placing your loan with them. It is now technically called lender compensation.
May 5th 2014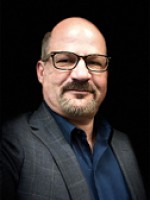 by
JoeMetzler

It is NOT a cost you pay... It is how a lender compensates a broker for giving them the loan.
May 5th 2014