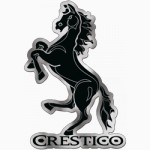 by
Crestic...

Hello Serena,Almost all lenders do require an appraisal. Are you looking to buy the property all cash? It's a great idea to have a report by a professional about the property value. if you need to place an order for an appraisal independently, i be more than glad to help you with that process.
Feb 3rd 2014
Today's
Rates:
Searching Today's Rates...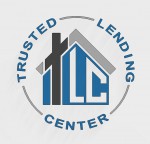 by
William...

You should be working with a realtor.. if you are, then this is something they would have already gone over with you. If your financing a home, you first put in an offer, then once it's accepted, and you have completed all your inspections, you have negotiated any repairs or issues, and everyone is happy, then your lender will order the appraisal.. you cannot order it, and if you do, it cannot be used for determining the value for your lender.. the appraisal has to be done independently from the parties involved in the transaction.. so you, the seller, or the agents involved in the transaction are not allowed to order the appraisal.. Even the lender has to use a "Third Party" appraisal management company.. they cannot have direct communication with the appraiser.. I'm a Broker here in Scottsdale AZ and I only lend in Arizona. If you or someone you know is looking for financing options, feel free to contact me or pass along my information. William J. Acres, Lender411's number ONE lender in Arizona. 480-287-5714 WilliamAcres.com
Feb 3rd 2014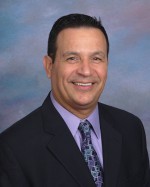 by
dpaladin

An appraisal will be required if financing is being used. That will be ordered as part of your loan process after you have an accepted offer. Your realtor should be able to advise on the market value to know if the property is being priced low or average to high....
Feb 3rd 2014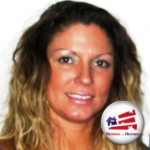 by
Michell...

Do not get an appraisal first, it will not be honored by most if not all lenders and you will be required to get an appraisal by a lender approved appraiser.
Feb 3rd 2014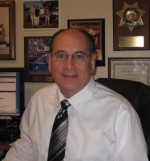 by
scottwmson

SerenaYou will need to have an appraisal if you are going to need a mortgage however you do not have to do the appraisal before the offer is accepted. If you need help with the value feel free to contact me. scottpwmson@gmail.com
Feb 3rd 2014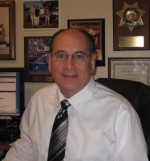 by
scottwmson

SerenaYou will only need to have an appraisal if you are going to get a mortgage. however you do not need to get the appraisal until you have an accepted offer. If you are trying to figure out the value feel free to contact me. scottpwmson@gmail.com
Feb 3rd 2014