 by
KevinKelly

Yes. Most morgages allow you to waive or forgo paying your taxes and insurance through the mortgage if you want to pay them on your own.Please let me know if you have any other questions or if I can help with anything else.Respectfully,Kevin KellySr. Mortgage Loan Officer | NMLS 245238AmeriFirst Financial, Inc. | NMLS 14536814350 N. 87th Street, Suite 310, Scottsdale, AZ, 85260Direct: 480.289.7632 | Mobile: 602.910.0022 | Fax: 480.289.7682
May 12th 2014
Today's
Rates:
Searching Today's Rates...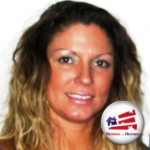 by
Embassy...

Typically your loan to value will need to be 80% or less loan to value to have the option.
May 12th 2014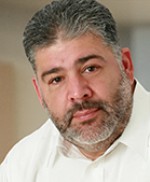 by
PeteBass

Depends on the type of mortgage you are looking to do. Please reply with more information- is this a purchase or refinance, if a purchase how much are you looking to put down? what Is your credit score; These are some of the questionsyour local community banker or lender here on 411 will ask in determining if you are required to escrow or not.
May 12th 2014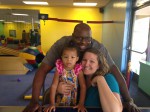 by
sweeks

If it's an FHA loan you have to include escrow but if it's conventional you can pay a small fee not to include it. However it also depends on how much you're putting down etc. Give me a call or email and I can guide you through the process.
May 12th 2014