 by
ChrisSc...

We can do VA loans down to a 500 credit score with no money down
Apr 10th 2014
Today's
Rates:
Searching Today's Rates...


by
bmiller

I can help you! Call me so we can get you into a house ASAP!!! 267-296-9185 brad miller
Apr 10th 2014

by
bmiller

bmiller@ahmcloans.com 267_296_9185
Apr 10th 2014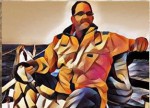 by
RonSchw...

Hi there, Our VA loan program will not restrict the VA Borrower from 100% financing as long as there is a documented history of housing payments. As in all other loan programs there will be some additional scrutiny for you with a credit score like a 620. Best thing, work with a direct VA lender like....oh...my company and myself...and we can get you the VA loan that you have earned. Thank you for your Service. I hope I can assist you and your family.Ron
Apr 10th 2014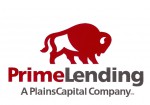 by
astockd...

620 score works for VA 0% down provided you don't have recent bankruptcies or foreclosures .
Apr 10th 2014

We can help you with this at a 620 Credit Score. My name is Jason Kelley with Equity Mortgage Lending. Please give me a call at 443-471-4320
Apr 10th 2014

443-471-4320
Apr 10th 2014

443_471_4320
Apr 10th 2014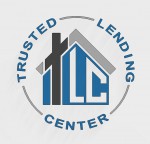 by
William...

For most lenders, they want to see 640 or above, however there are lenders out there that will go lower.. if you deal with a mortgage broker rather than a bank, you will have an advantage, because they deal with many different lenders with varying lending programs.. so for a broker, it wont be hard to find the lending willing to do your lower score.. I'm a Broker here in Scottsdale AZ and I only lend in Arizona. If you or someone you know is looking for financing options, feel free to contact me or pass along my information. William J. Acres, Lender411's number ONE lender in Arizona. 480-287-5714 WilliamAcres.com
Apr 10th 2014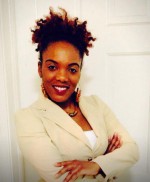 by
Ximines

It really depend on the lender you choose. I use lenders that can go down to 580 at 100%. For more information you can contact me on 443-742-0946
Apr 10th 2014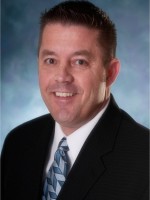 by
msilkw_...

You are allowed to finance 100%.
Apr 11th 2014 by

We can do 100% VA Purchase with 620. Ideally you will want an approve eligible in the initial underwrite systems used by lender. We do have manual underwrite options as well.Lending Nationwide.
Apr 13th 2014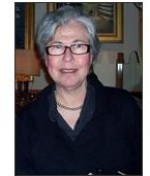 by
speedlad

We can do VA loans with scores much lower than yours. Give me a call..thanks
Apr 15th 2014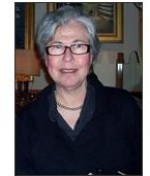 by
speedlad

Sorry our number did not come out 301 915 5644
Apr 15th 2014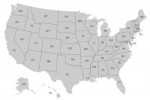 by
nationw...

We offer 100% VA Loans down to a 530 score. Let's discuss your VA loan scenario in more detail. Contact me at 800 315 8803. My name is Jamie and I am a proud vet that has been offering VA loans since 1989. I am happy to answer your mortgage questions, 7 days a week and review your loan scenario. Until then, I look forward to hearing from you. Jamie Lynne - Lending Nationwide Since 1989 - jamie@bartprequalifies.com - www.bartprequalifies.com
Apr 16th 2014