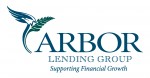 by
ArborLe...

Your best bet is with a USDA Rural Development loan. Give us a call at 337-474-7283 and we will get you prequalified at no charge!
Feb 11th 2014
Today's
Rates:
Searching Today's Rates...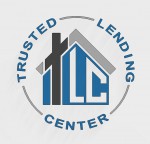 by
William...

Zero down is available with USDA, however, you did not provide near enough info for anyone here to determine if you qualify or not.. The best advice I can give you is to contact a LOCAL mortgage broker and apply with them. Once they see your complete loan scenario, only then will they be able to say for sure.. Do not use the local "Big" bank, or one of those 50 states internet lenders or nationwide lenders...By applying with your LOCAL Broker, you have an advantage because he's familiar with local customs and works with numerous lenders, seeking out the best loan terms for your particular scenario. Because he has lower overhead, he can offer you lower rates and lower fees than most of the larger lenders.. I'm a Broker here in Scottsdale AZ and I only lend in Arizona. If you or someone you know is looking for financing options, feel free to contact me or pass along my information. William J. Acres, Lender411's number ONE lender in Arizona. 480-287-5714 WilliamAcres.com
Feb 11th 2014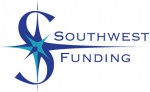 by
cellison

Yes, your income qualifies. Call me for more details Christine @ 985-956-7555 or you can go to my website and apply online @ www.southwestfunding.com/cellison. Thanks for the opportunity!!
Feb 11th 2014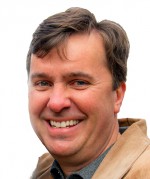 by
rhanson

It appears that you may, but I would need more information to verify this and give you some rate and payment quotes. I'm happy to help with the financing or just give you advice. If you need more information, or a competing rate quote call, email or use my live support button to discuss or get in touch with me. Web Address is: http://www.loansfromrob.com/quote/ Email is robertlh66@verizon.net and direct phone is 240-752-7549. Good Luck -- Rob Hanson
Feb 11th 2014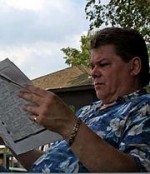 by
RonWohl...

You sure do...~~BUT~~ Will need additional info to confirm...Please e/m us at Money@RonWohlfarth.com or phone 856-853-1234...We need your e/m address to send you the details of what items we will need...Thank You Ron
Feb 12th 2014