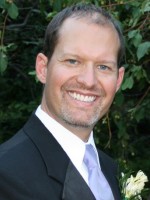 by
JasonHall

There are a number of grants available within specific communities. There are a lot of companies, however, who are promoting "grants" through 3rd party companies which are just a glorified form of financing your down payment. They charge you a significantly higher rate through a 3rd party who then "grants" you the down payment. You are paying for it though, and then some. But there are still a lot of options depending on where you are looking to purchase. Give me a ring ad we can talk about it.
Oct 2nd 2014
Today's
Rates:
Searching Today's Rates...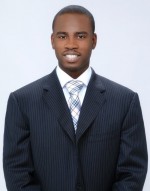 by
mitello...

Minimun downpayment for FHA is 3.5% and that money can be a gift from a close relative. Please contact me direct to discuss.
Oct 2nd 2014 by
brandon...

It could happen. i work for an approved lender of the NHF grant program. It's a down payment assistance program. It could pay up to 5% of your down payment or go towards your closing costs. The grant is forgivable upon closing. If interested and to see if you would qualify feel free to email me or call me anytime. I could answer any questions you may have. Brandon 435-668-5494Brandon.ermini@chl.cc
Oct 2nd 2014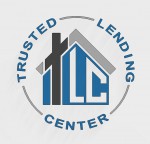 by
William...

The best person to ask about local grants would be local real estate agents and local mortgage brokers.. they should be on top of all the latest DPA programs.. FHA requires 3.5% down, Conventional requires 5%, and both allow for gifted down payments.. I'm a Broker here in Scottsdale AZ and I only lend in Arizona. If you or someone you know is looking for financing options, feel free to contact me or pass along my information. William J. Acres, Lender411's number ONE lender in Arizona. 480-287-5714 WilliamAcres.com
Oct 2nd 2014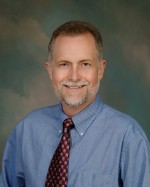 by
PhilDu

Agree with William above, your best resource is through a local mortgage lender who will be familiar with what is available. Grant programs generally complicate the approval process and not all mortgage officers will be familiar with them or want to spend the time. Another option is your state housing finance agency which likely offers downpayment assistance, but you apply through an approved lender. Good luck!
Oct 2nd 2014